Some of the companies in the game: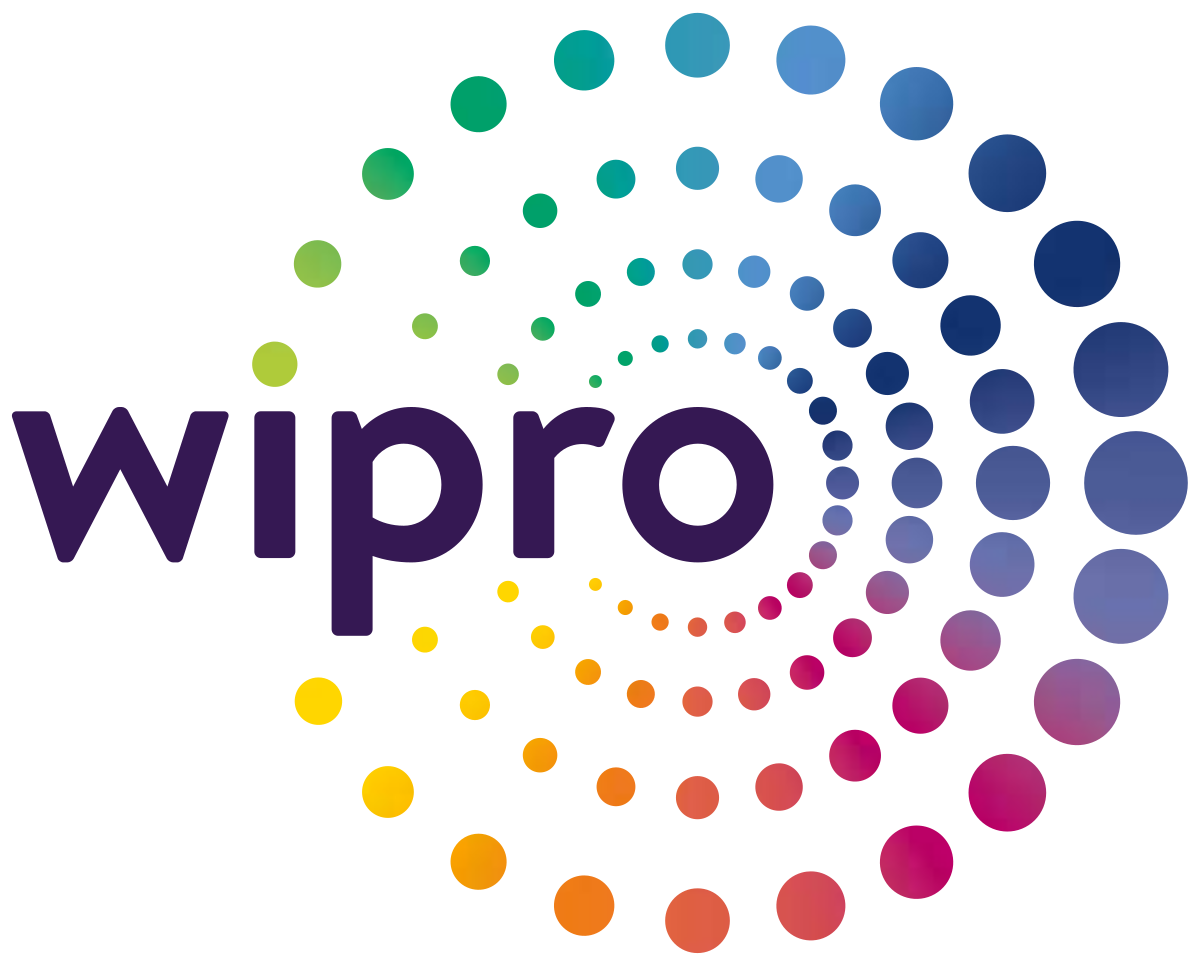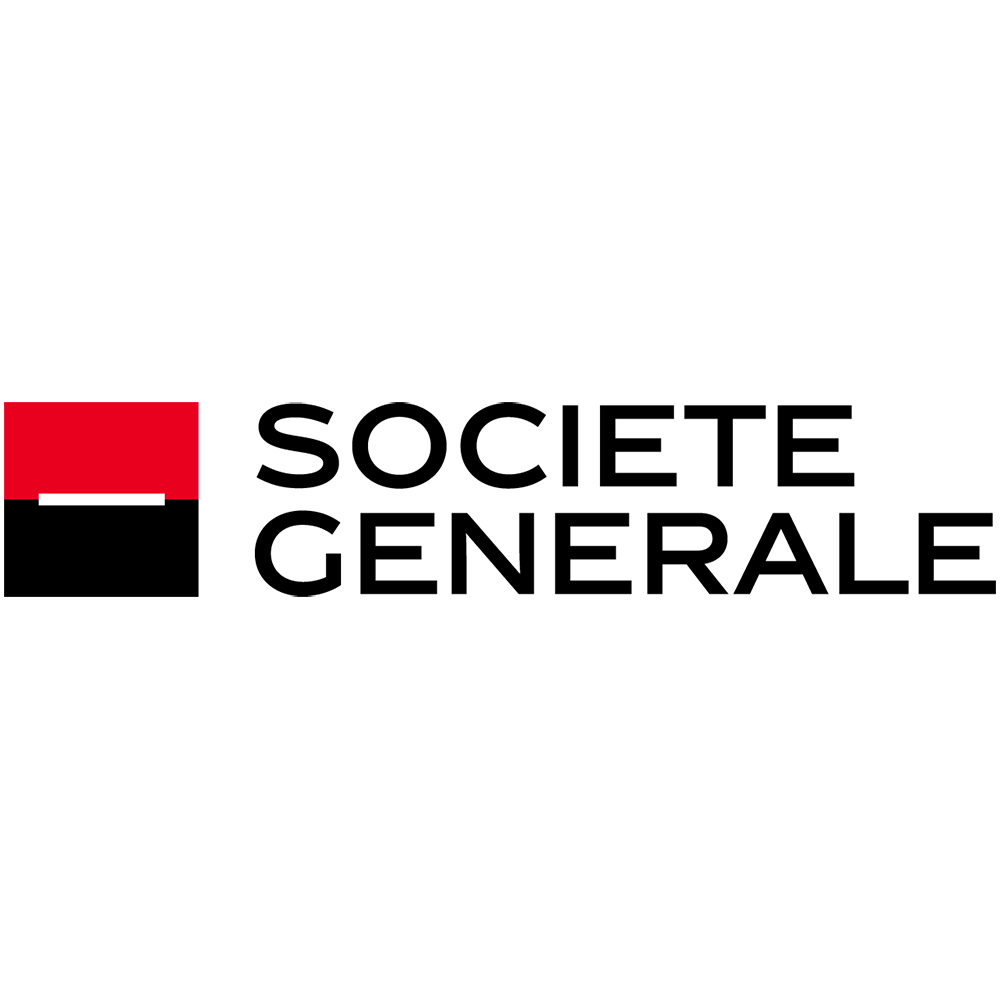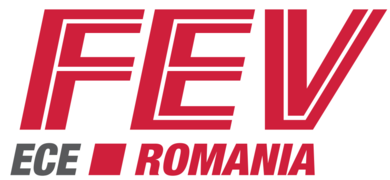 Get in Touch
Tell us more about your talent gaps and business needs and let's discuss innovative methods to address them.

We look forward to talking with you about your sustainable growth opportunities.

We are always looking for feedback, so please do reach out!