Engage with the right talent pool
Hiring the right talent starts by creating a job description that should include responsibilities, required skills and work benefits.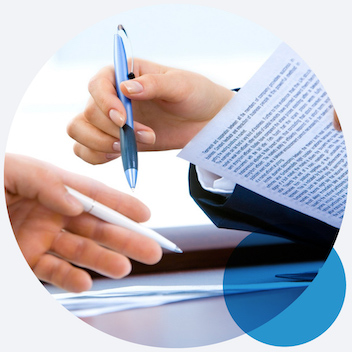 Find the right candidates in 3 simple steps
1. Create your company profile & Post a Job
Tell candidates who you are. Employer branding helps you attract and improve the potential talent pool of applicants based on your own company culture.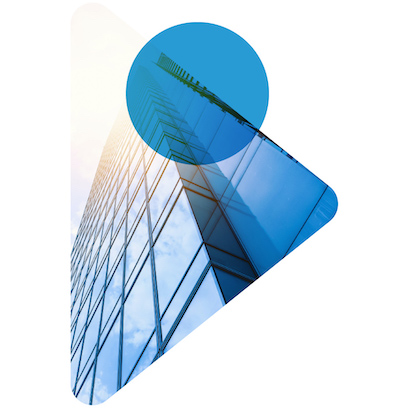 2. Search and Invite candidates to your job opening
Leverage our constantly growing database of candidates with completed profiles and invite them to your job opening, so that you can facilitate a pre-screening match.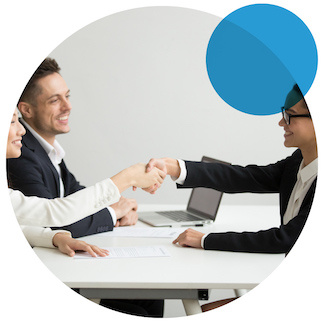 3. Interview and Hire the best fit
The candidate interviews are a vital component of the hiring process. Choosing a complete profile will help you improve the hiring rate and timeline, filling your position with the most suitable candidate for the job.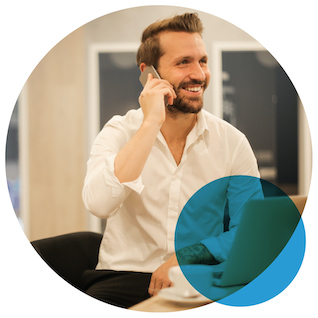 The I Future way
Matching the right candidate to the right job leads to an effective engagement, higher employee retention and helps foster innovation and growth within your business.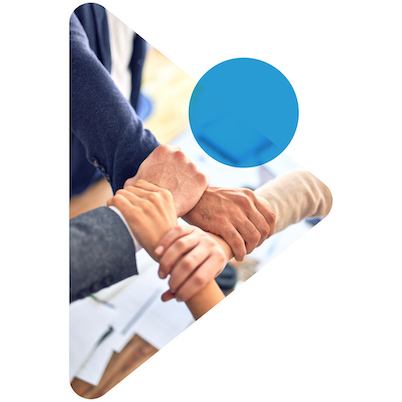 Showcase your company culture
Businesses with a positive company culture and supportive work environment will be more desirable and have higher retention because they invest in their employees. Make sure you stand out.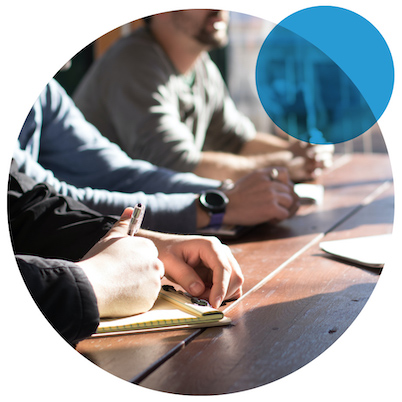 Engage with passive candidates
Even if candidates are not actively looking for a job, it is important to start building relationships with them for future job openings. To stand out and appeal to these candidates, it's imperative that you leverage your social media platforms for content amplification purposes.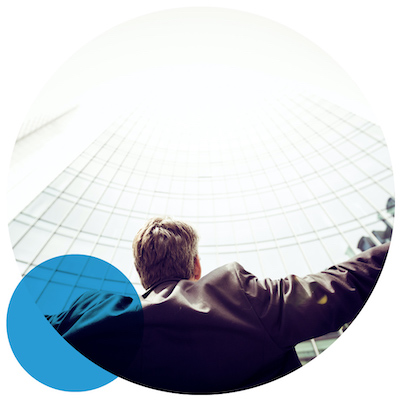 Hire skilled candidates
Choosing candidates that have been evaluated for their skills or have been assessed by I Future will help you strengthen your pipeline with the right talent for you. Make sure to leverage this step of the process and your pre-screening talent pool will be more effective sooner.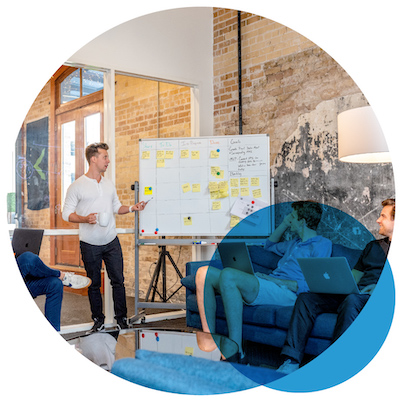 Improve your KPIs and reduce hiring timeline
Hiring is a resource intensive process for most companies, regardless of industry. You can significantly reduce your time to hire by utilizing the I Future recruitment platform, which allows you to choose from candidates we have already evaluated and assessed.
Get in Touch
Tell us more about your talent gaps and business needs and let's discuss innovative methods to address them.

We look forward to talking with you about your sustainable growth opportunities.

We are always looking for feedback, so please do reach out!